Yachts available
Understand your expectations for you and your family.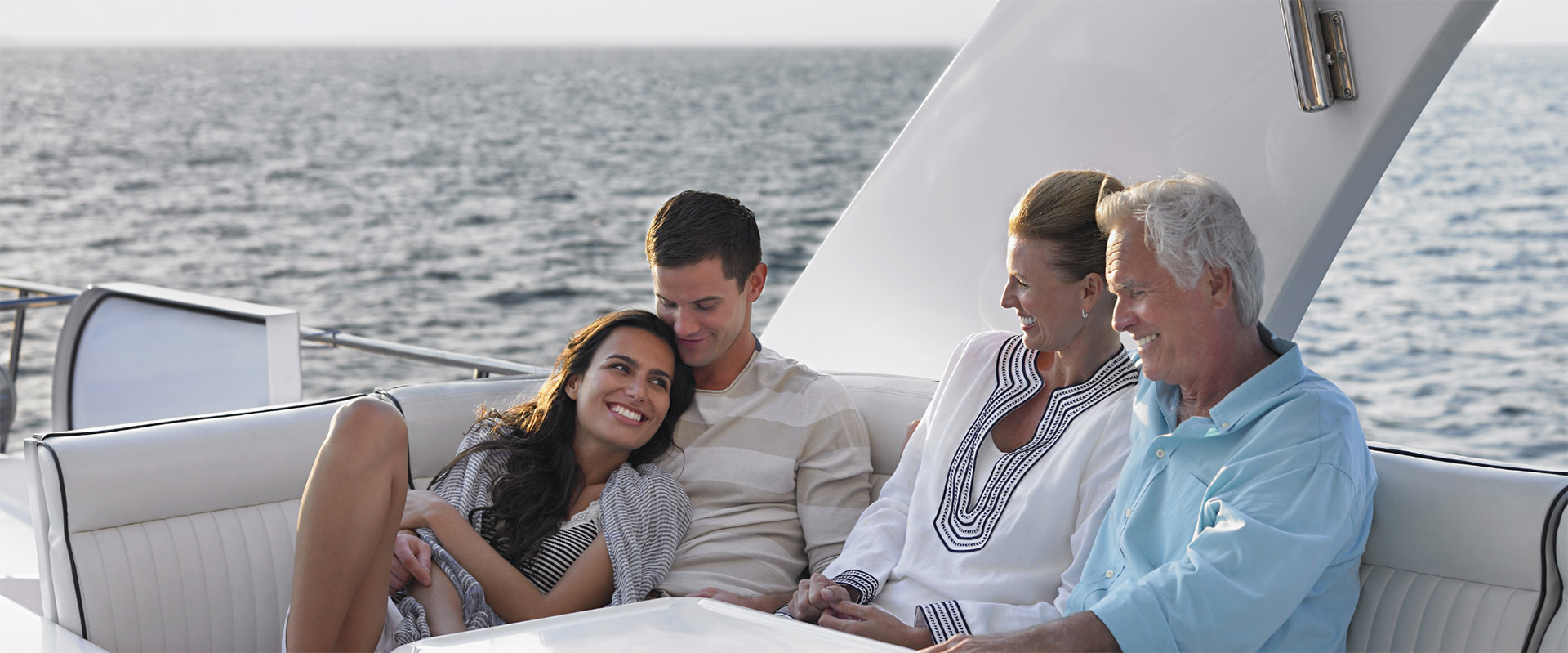 Listening and understanding you
Thanks to 35 years of experience, DAMONTE YACHTS CONSUTLING will be able to guide you in choosing the yacht that suits you. Knowing how to advise is also knowing how to adapt your yacht for the right use. We are in contact with the best shipyards who regularly inform us of their best opportunities.
To assist you
Our unlabelled position allows us to be as close as possible to you during negotiations and position papers. Service is just as important as advice, we consider after-sales service as the continuation of a business deal we have handled.
More than just a business, we consider the time spent with you as a history that is part of your life and our business.
Let's get in touch to make your dream a reality