The company
Discretion in our business is an essential point in our future relations.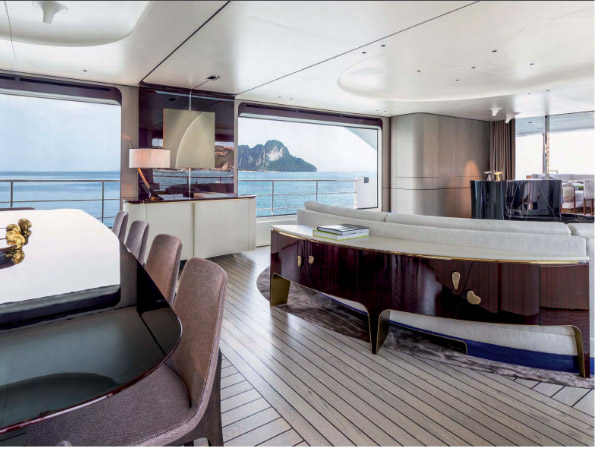 Listening and understanding you
Our company is based on an experience that began in 1985 in contact with demanding clients, yards and yachting professionals, the different captain's offices, the world of yachting on the French Riviera and in Europe.
Throughout these years, we have met an international clientele which today constitutes an essential data base to find a buyer for your unit.
Its excellent reputation is the result of a human relationship with its customers but above all thanks to negotiations that have been concluded in mutual trust and in accordance with business rules. And this, as well with a customer as with a professional or a business contributor.
Our commitment is based on a long-lasting and durable relationship.
Since the 2000s the world has changed with the internet. The mode of communication and the way of working are radically different. You can find out about the market yourself in just a few clicks!
We are perfectly aware that relational and word of mouth is no longer enough, you have to be commercially present on the main social networks with today's tools such as videos, 3D visits, and establish a synergy in order to reach the buyers and the main interlocutors who will help us sell your yacht better and faster. With contemporary technology and a light structure, we can be more available for you and more flexible in negotiations.
We wish to have a clear and transparent communication, in order to establish the best discourse and scenario with you to negotiate a purchase or sell your yacht.
Unlike many large brokerage companies, at DYC you speak with its manager because you need to be listened to by a person concerned who will respect your privacy and keep your exchanges confidential.
Discretion in our business is an essential point in our future relations.
Let's get in touch to make your dream a reality