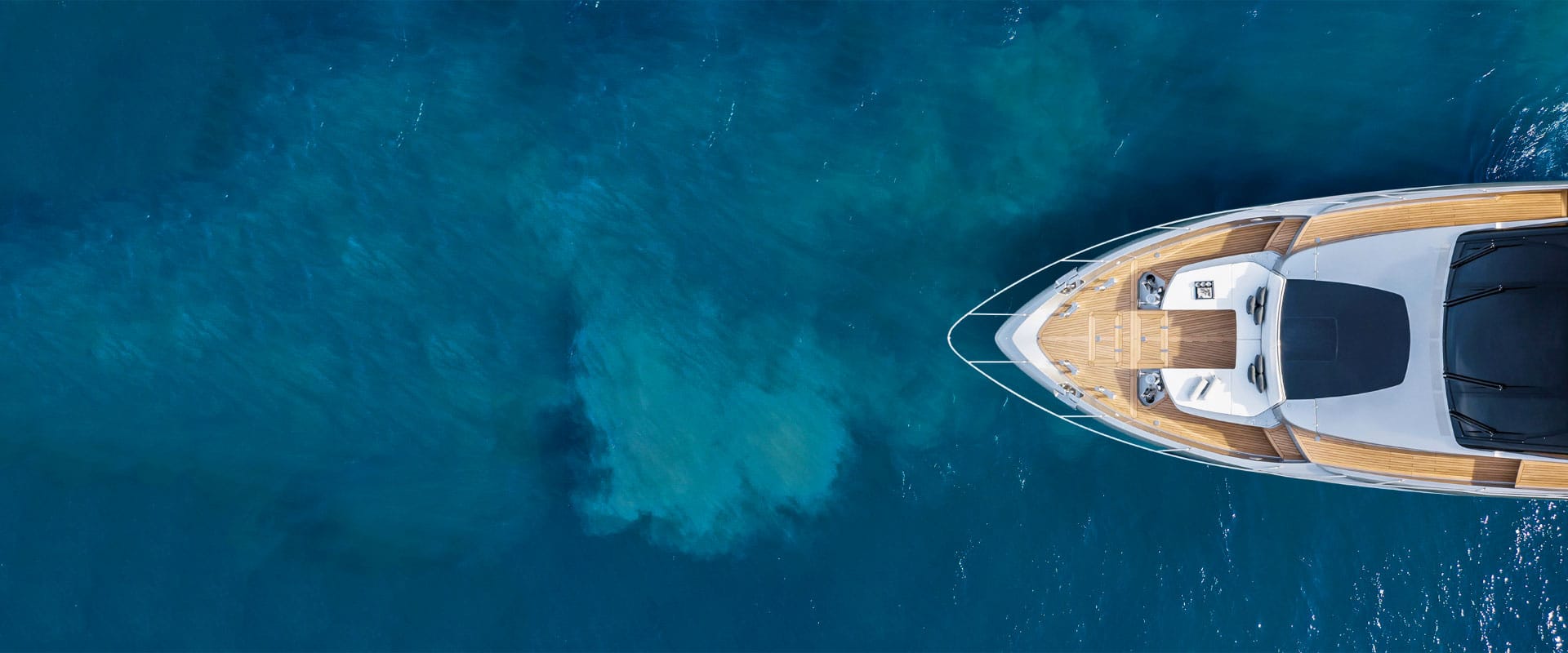 A passion for yachting,
35 years on the French Riviera
Confidentiality, discretion, advice.
An unlabelled position,
as close to you as possible.
Yachts for sale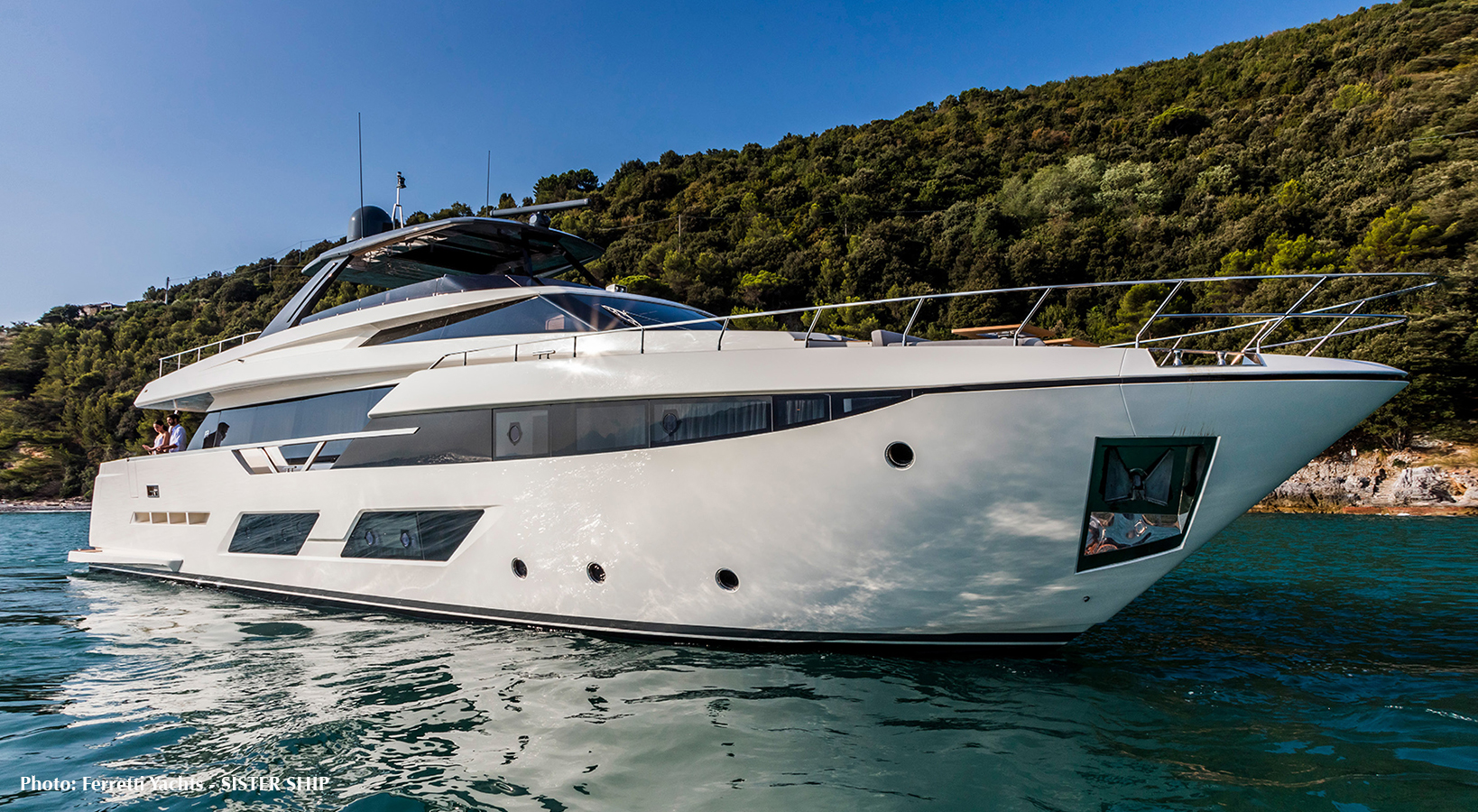 MAH JONG
Exclusive

FERRETTI 920 | 2018 | 5 800 000 € Vat paid

MORE INFO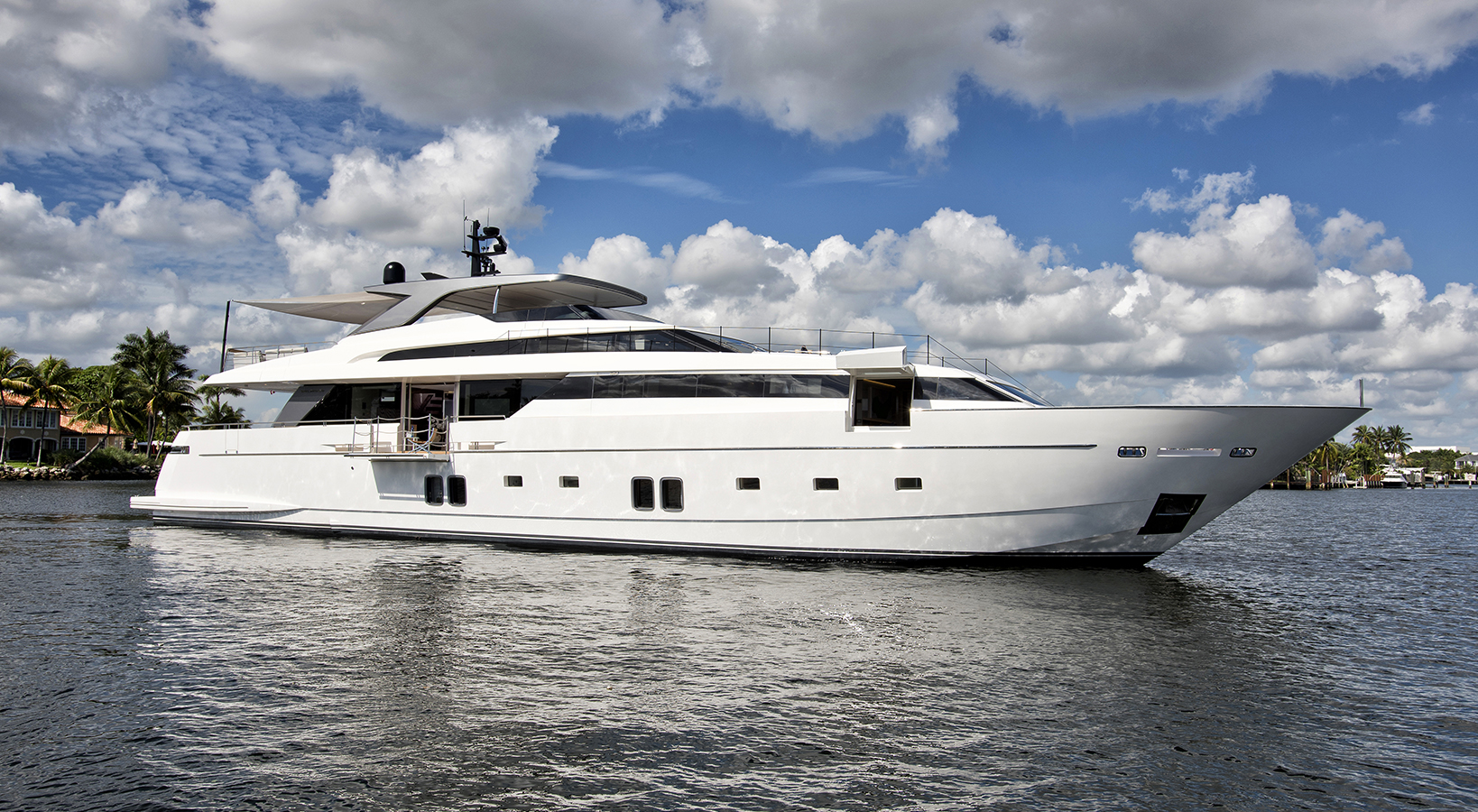 ANDINORIA
SOLD
SANLORENZO SL118 | 2018 | 8.900.000 €

MORE INFO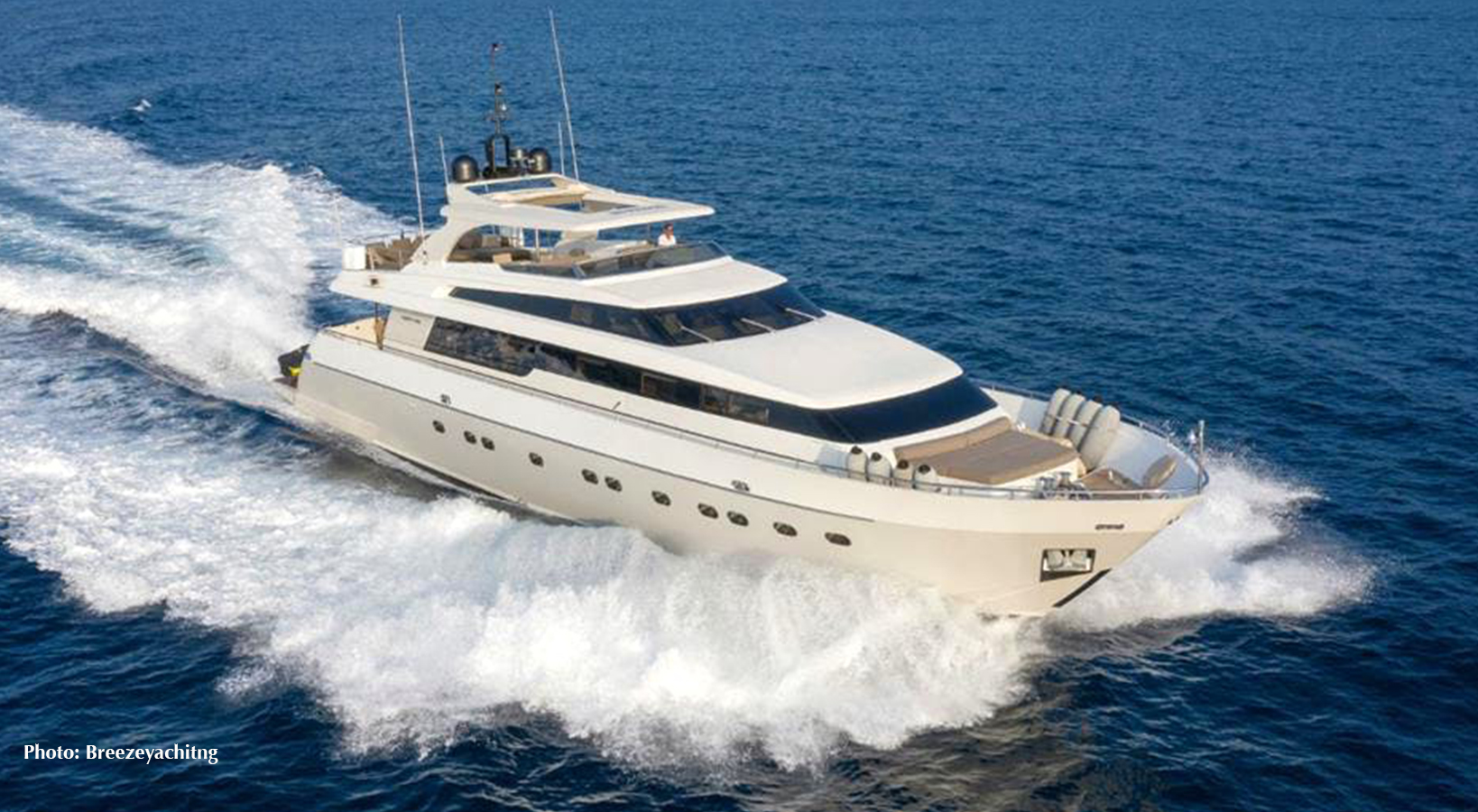 PANTHOURS
SOLD
SANLORENZO SL88 | 2006 | 2.450.000 €

MORE INFO
BEING CONNECTED TO YOUR LIFESTYLE
Our services
For moments of exception.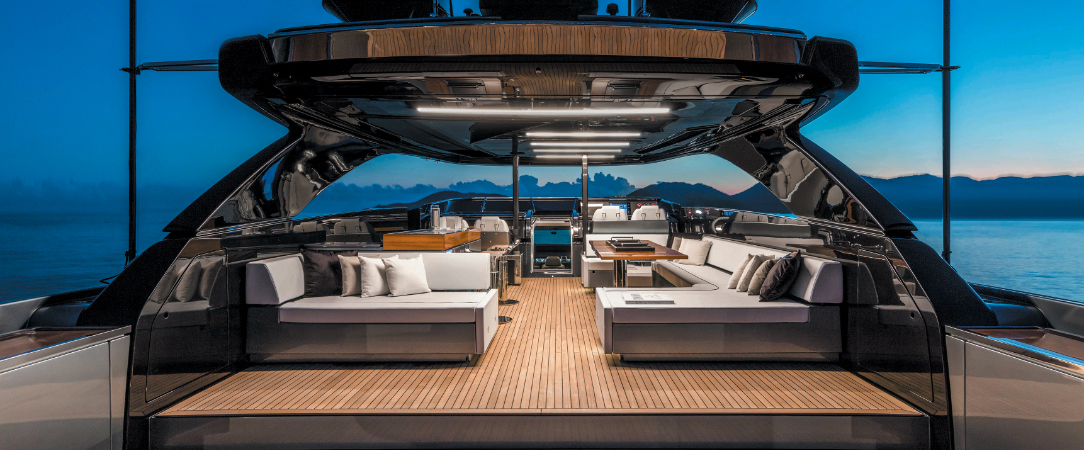 Pre-Owned Yachts
Among the wide choice of Yachts existing on the market, we accompany you in your search and offer you yachts of major brands with a known history.
New yachts
We will be able to guide you to choose the yacht that suits you. Advising also means knowing how to adapt your yacht for the right use. We are in contact with the best shipyards who regularly inform us of their best opportunities.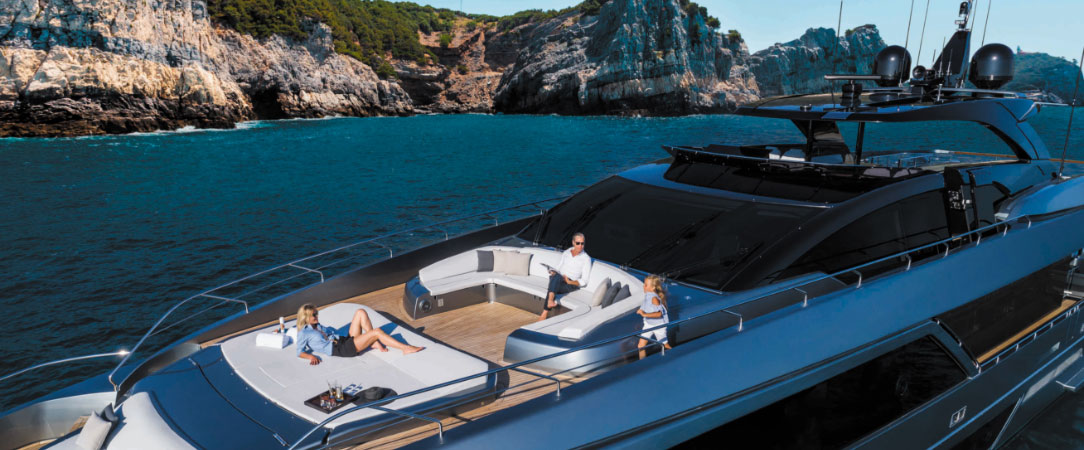 Charter
Your holiday should be unforgettable and synonymous with well-being. We offer you a selection of yachts from the large number of units available. We can also help you in the realisation of your static or sea events.
Damonte yachts consulting
For moments of exception.
Our expertise at your service
Our company is based on 35 years of experience in contact with boatyards, yachting professionals, various captain's offices, the world of yachting in general and on the French Riviera.
Discover our history.
Let's get in touch to make your dream a reality
Our news
All news about Damonte yachts
CUSTOM LINE was founded in 1996 to create a range of yachts in composite materials manufactured for very deman[...]
Thanks to 35 years of practice, Damonte Yachts Consulting is an expert in the sale of new and used yachts. Dam[...]
During 35 years of practice, Georges Damonte has forged an expert eye in the sale of used yachts on the French[...]